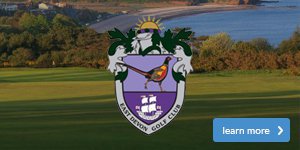 East Devon Golf Club
Situated on the cliff top above Budleigh Salterton, at 6344 yards the well drained fairways, closely mown heathland turf and challenging greens offer a fair and interesting test of golf.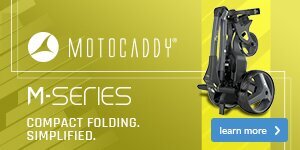 Trailblazing trolleys
Picture a golf trolley. What do you see? A few wheels and a scuffed-up handle or a sleek, high-tech innovation? This article looks at some of the very best trolleys around!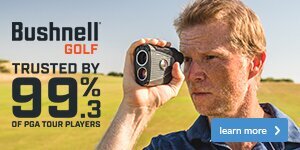 The benefits of Rangefinders
In this article, we have a thought-provoking question for you as we look at how Distance Measuring Devices help you shoot lower scores and have more fun out on the course.